CGC GROUP
5,016 BILLION YEN
4,420 STORES
As of May,2022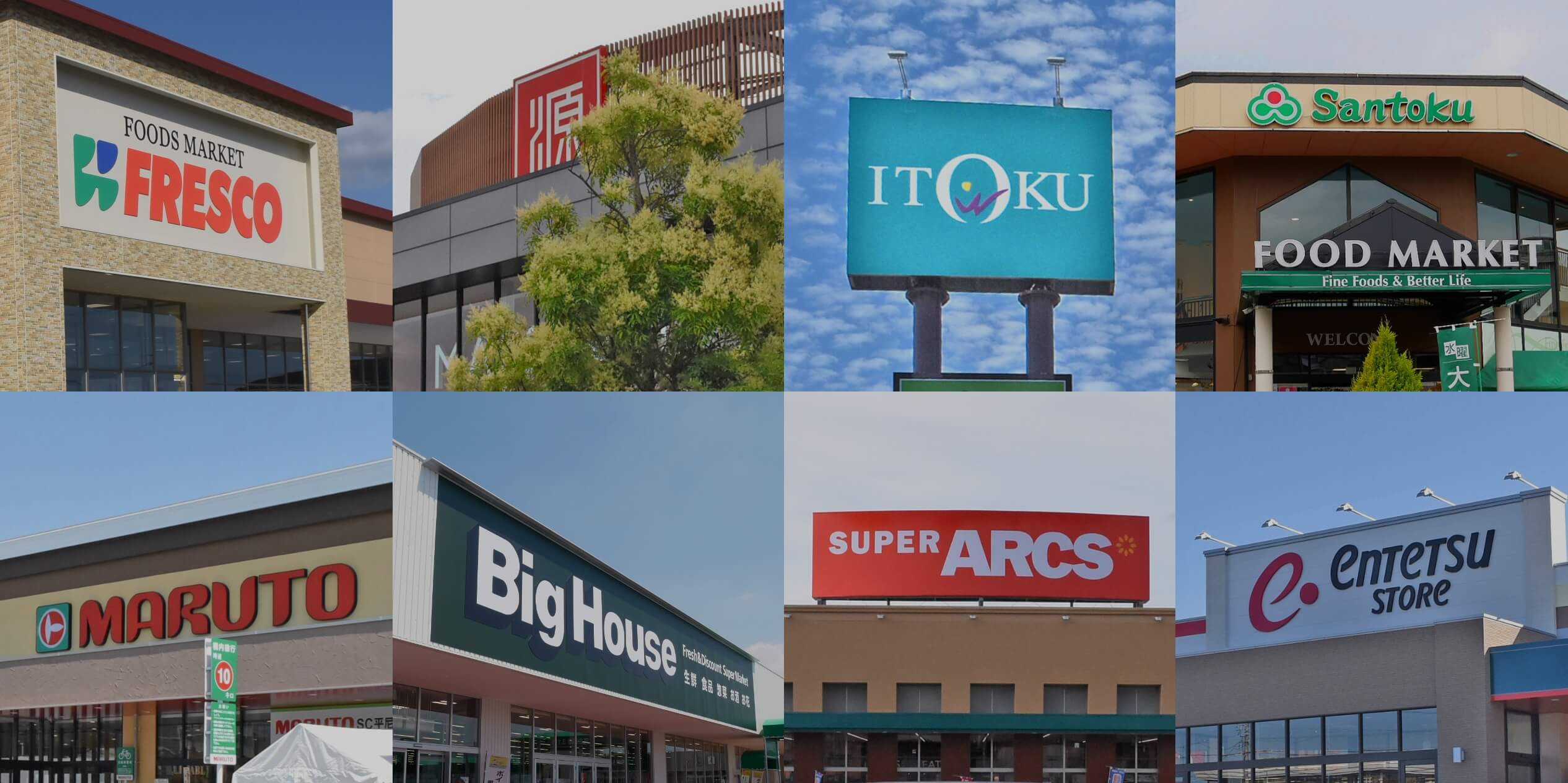 What is CGC Group?

CGC Group is a nationwide co-operative chain consisting of middle to small size supermarkets, and CGC JAPAN is the headquarters.
Each member chain company is independent and regionally supports the lives of the families living in the area. Among the activities, CGC Group makes it possible to achieve what one small company cannot do on their own, including distribution systems, IT systems, education and training, sales promotions and etc.
Since its establishment in 1973, the group has grown to 4,420 stores operated by 207 companies, and the total combined turnover is US$45 billion.
Due to the expansion of the group size, the supply of developed products to member chain companies from CGC JAPAN continues to grow steadily.
CGC group's main function centers on product activity. "Fine products from all over the world" has been our slogan since the company started, and we have been working with both domestic and international suppliers to procure and develop our own high quality products.
Today, our original product line-up has grown to over 1,900 SKUs. and we handle all categories in the supermarket, outside of clothing.
We source products from over 500 growing areas and manufacturing plants domestically in Japan, and supply fine products from all over the world, including North and South America, Asia, Europe, and Africa.
CGC commands the #1 sales rank in Japan for several products.